Antibody Epitope Landscapes Alive
Coronavirus Epitopes
In a just released article epitope fingerprinting from hundreds of patient sera samples was used to identify peptide epitopes. These could be used in peptide microarrays in large scale patients studies.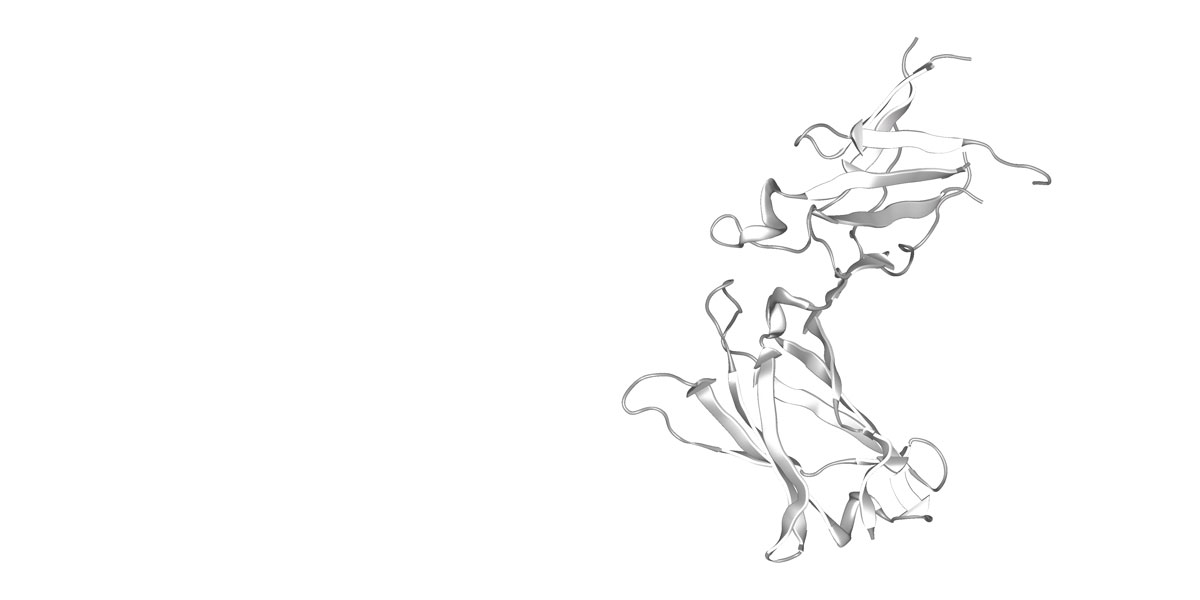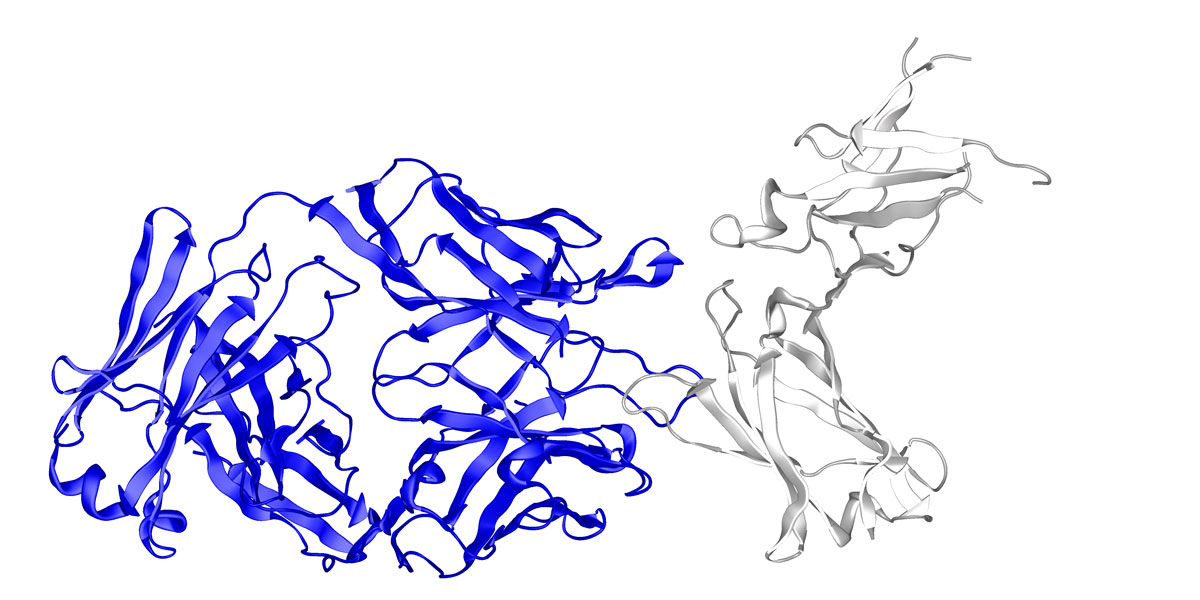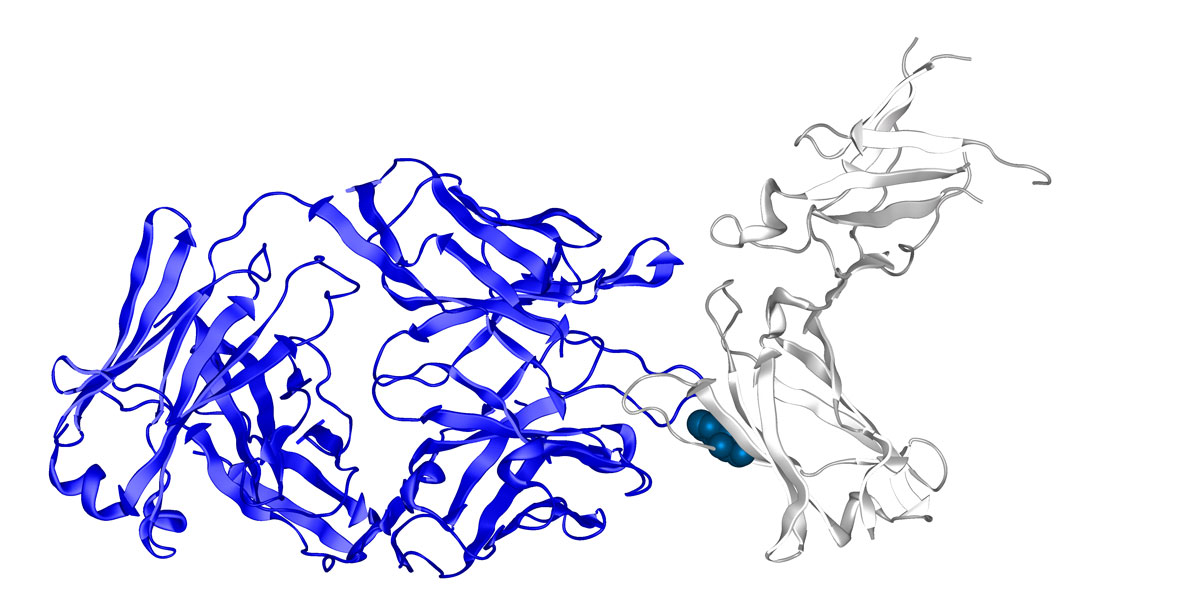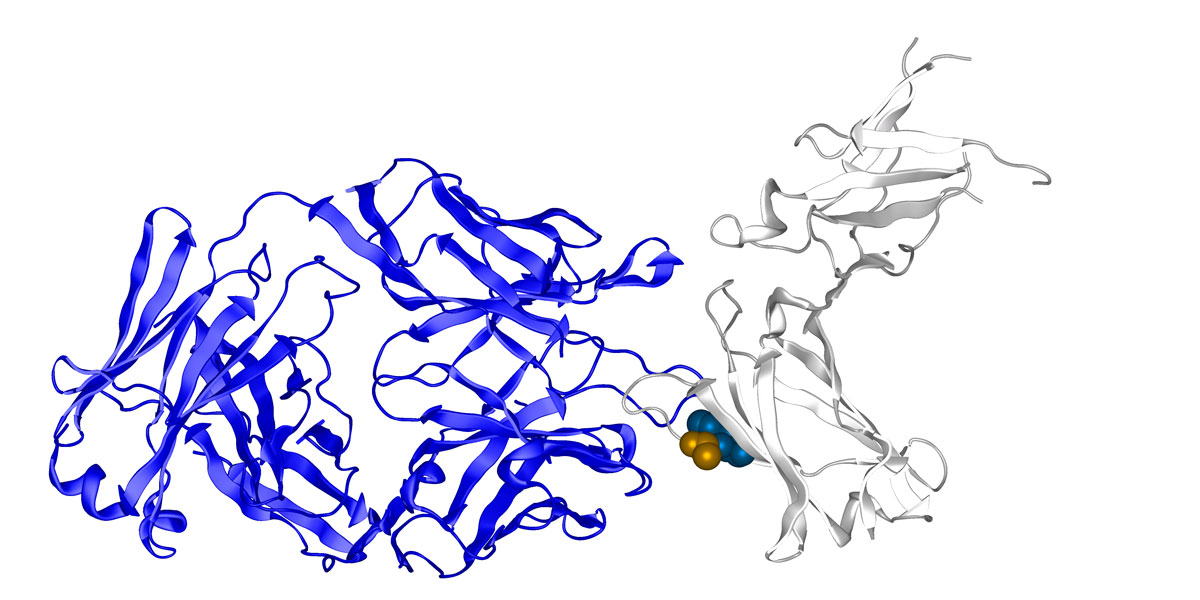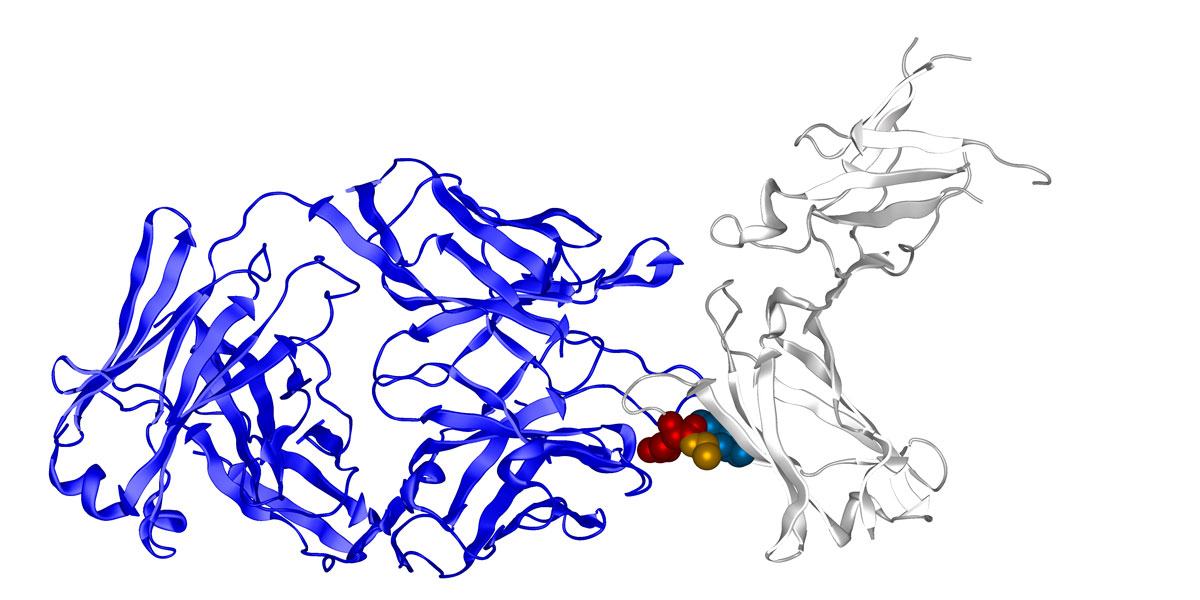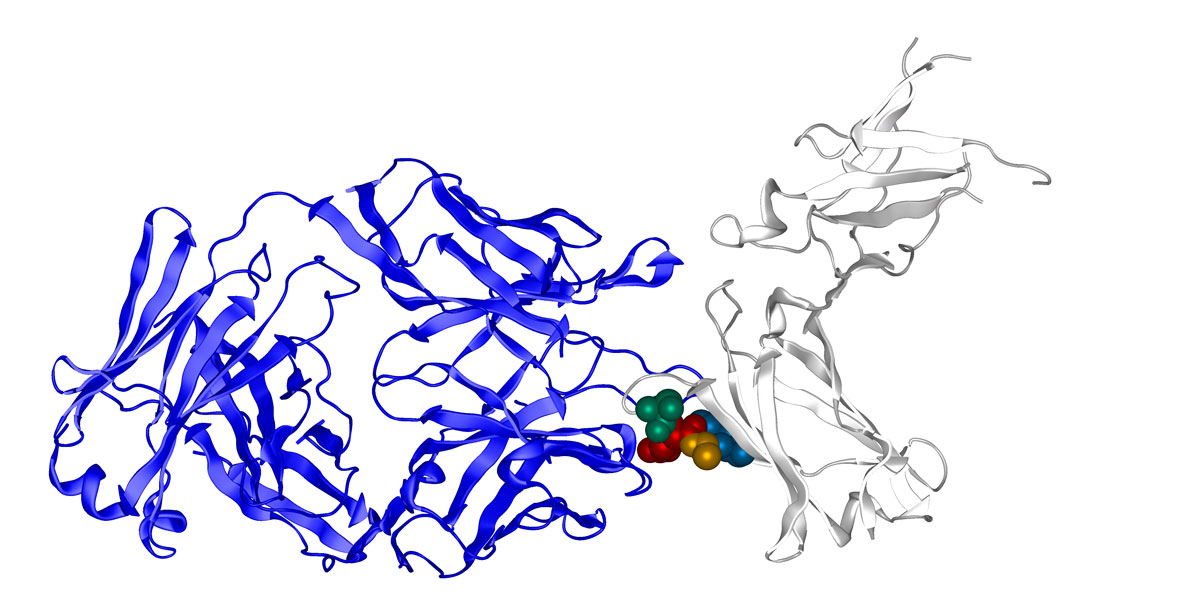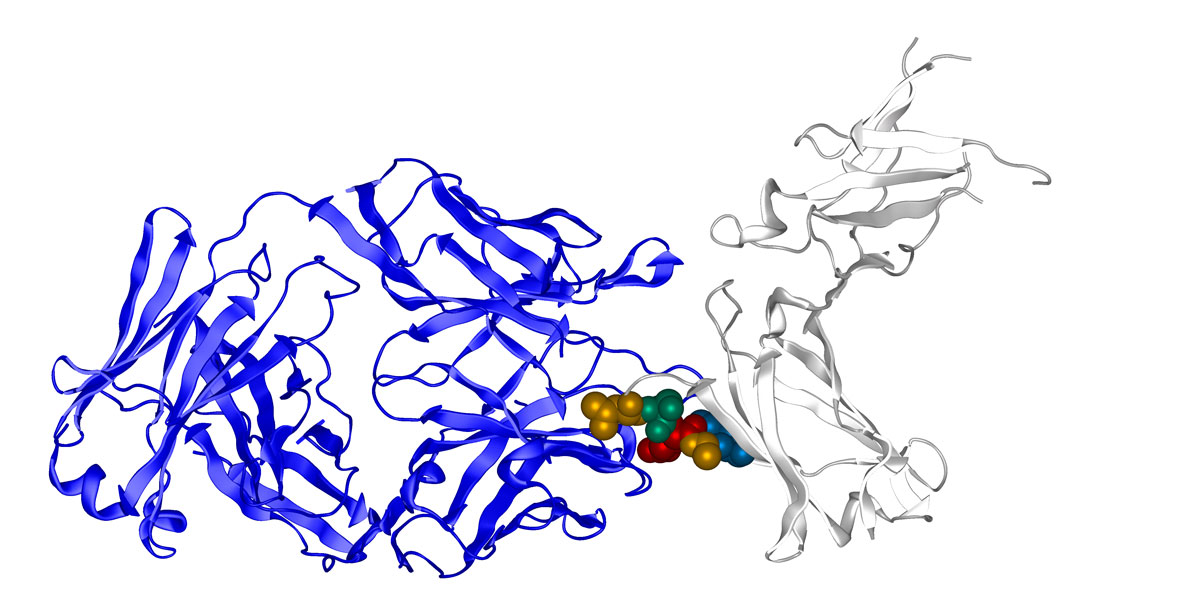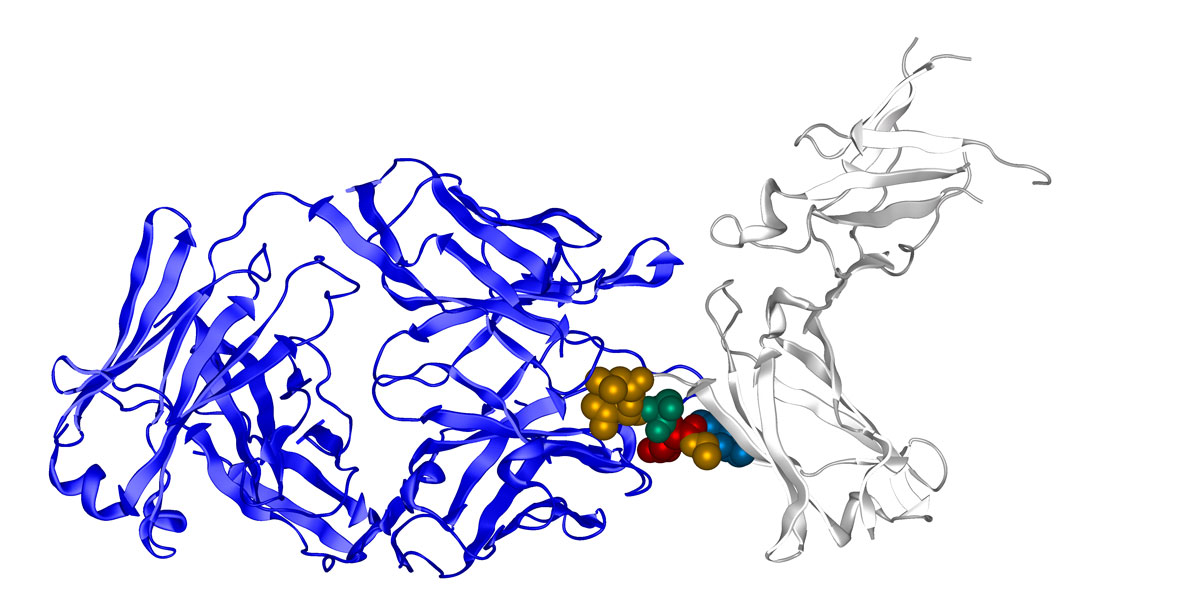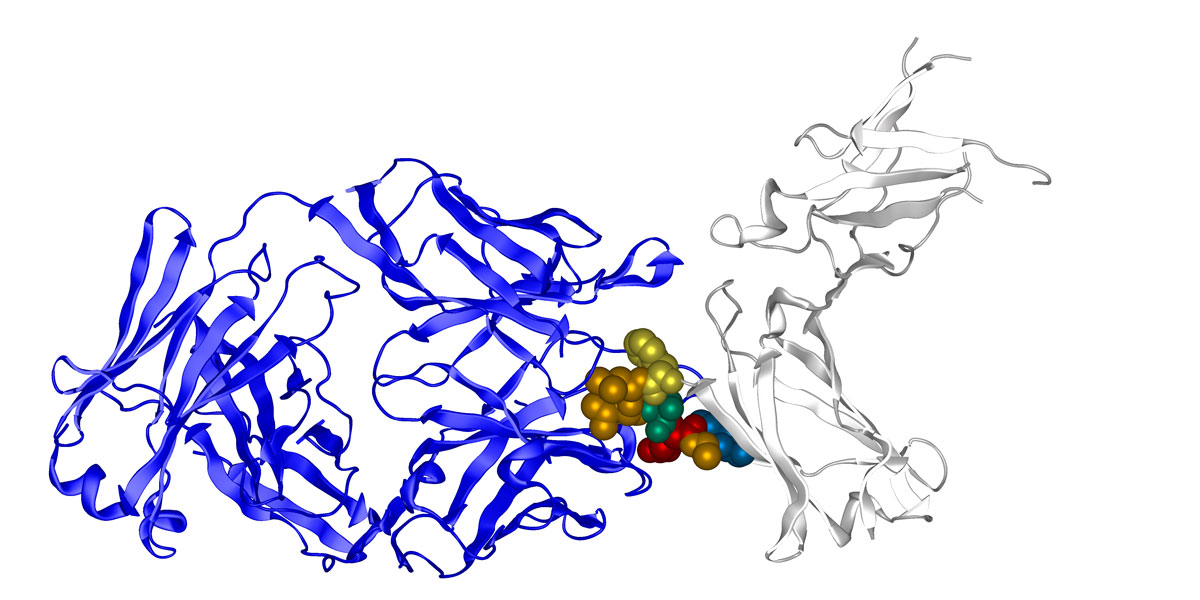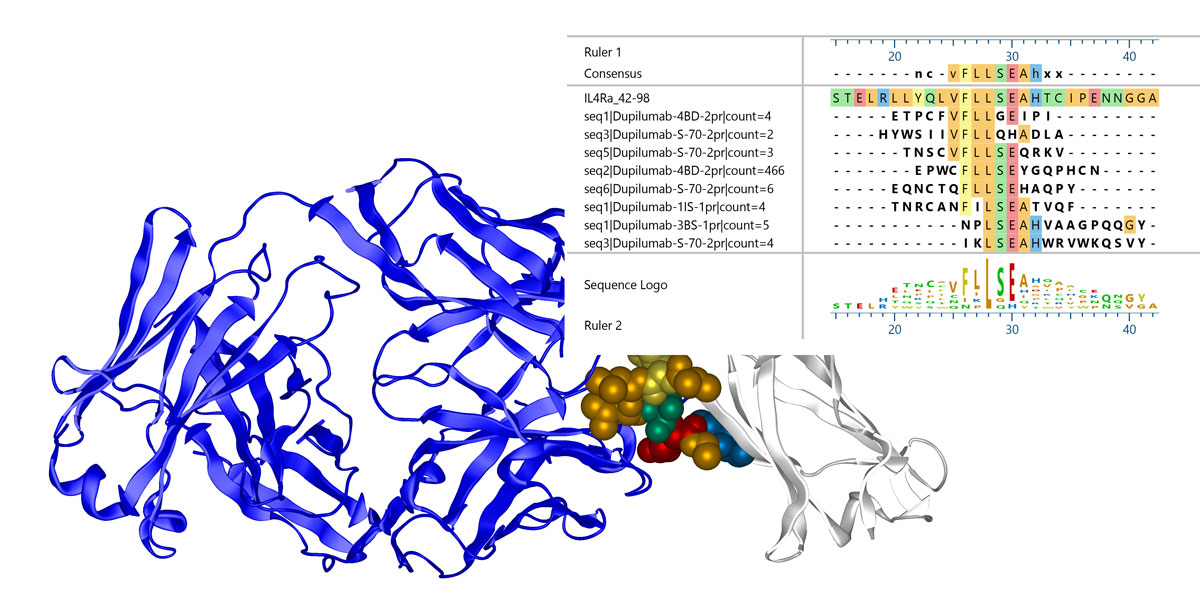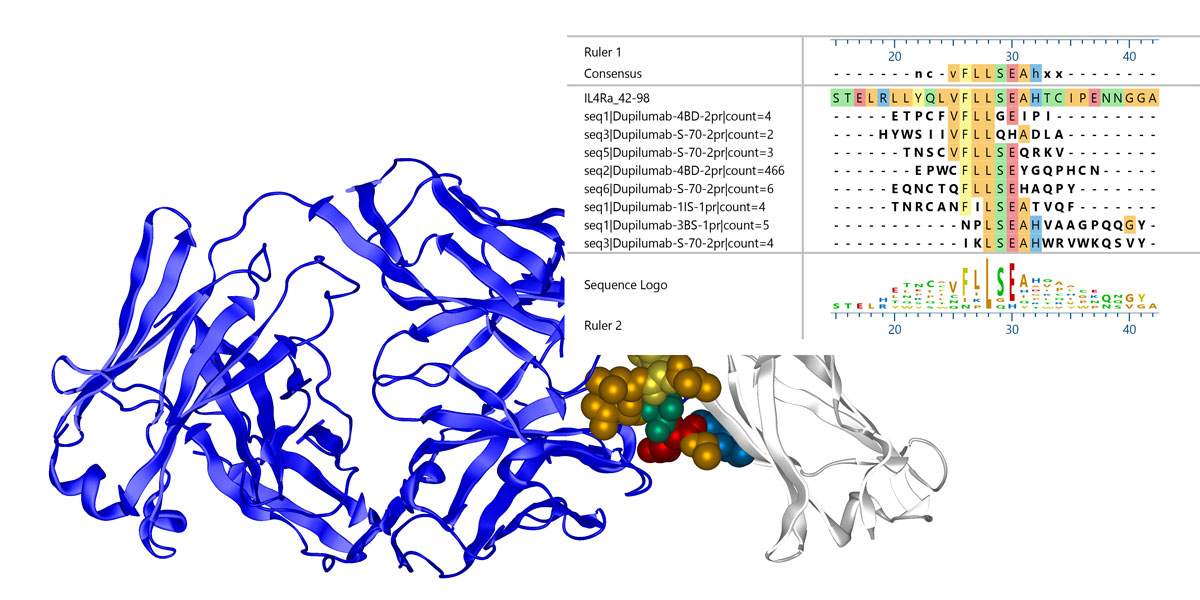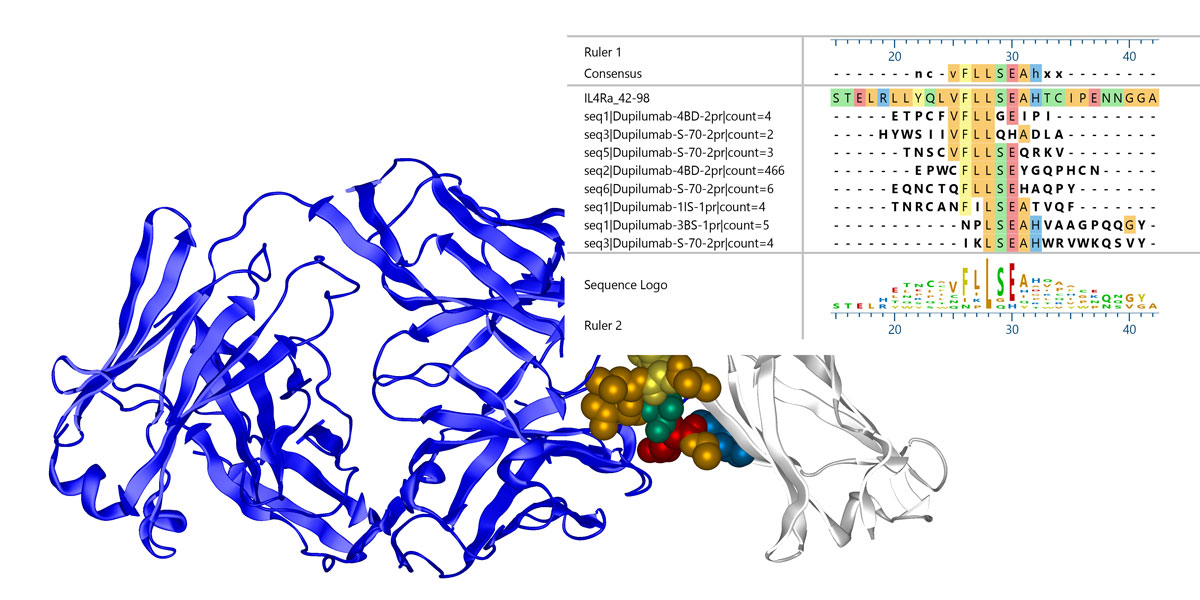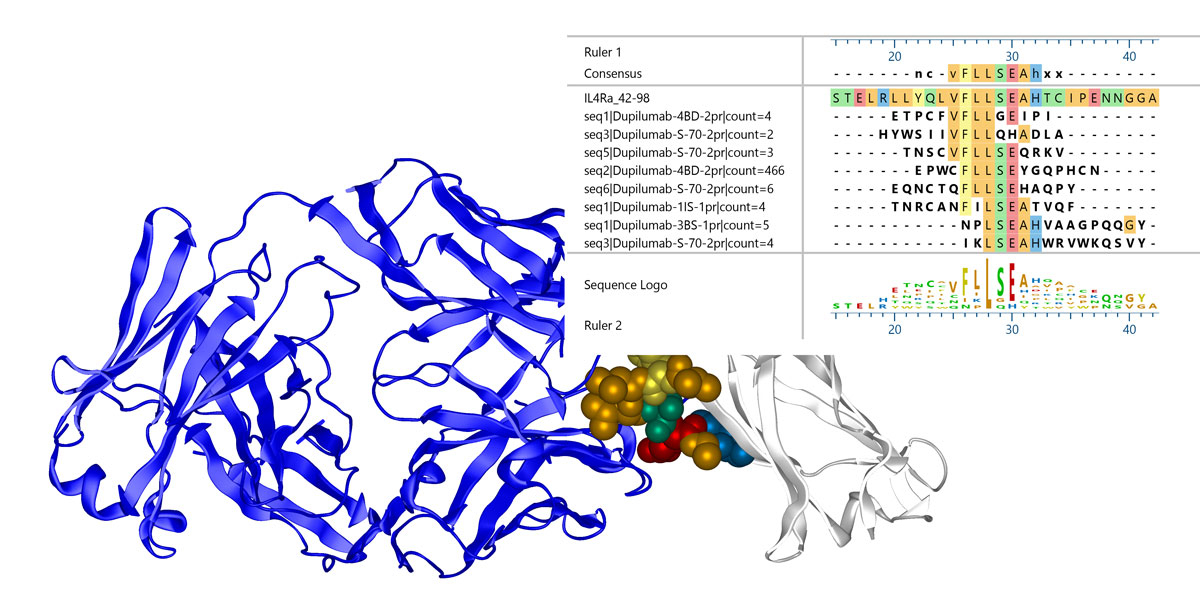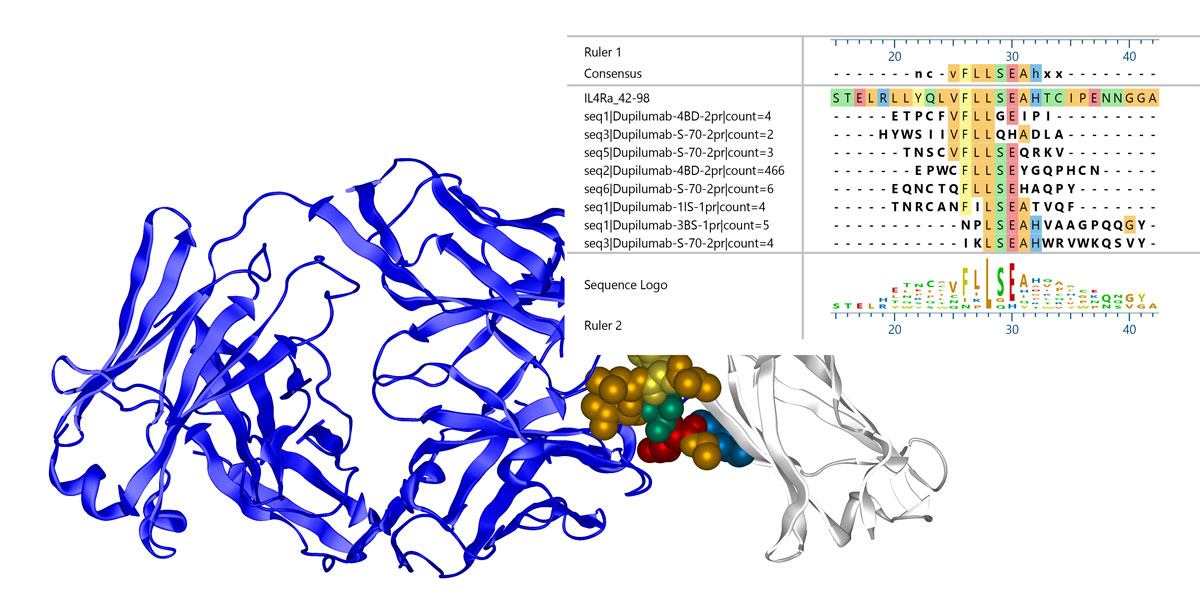 Amino acid resolution epitopes in 3-6 weeks
from only 100 µl serum or 10-20 µg unpurified antibodies!
Latest News
See you at Festival Of Biologics
10-12 October 2023
Basel, Switzerland
Publications
Publications applying epitopic's technology can be found here.
EPITOPIC presentation

Download a summary of our services and applications