Antibody Epitope Landscapes Alive
Epitopes in Vaccine Development
In our latest article we describe how epitope fingerprinting can help to understand the effect of posttranslational modifications on immunogenicity. It also compares the response in animals to infected patients.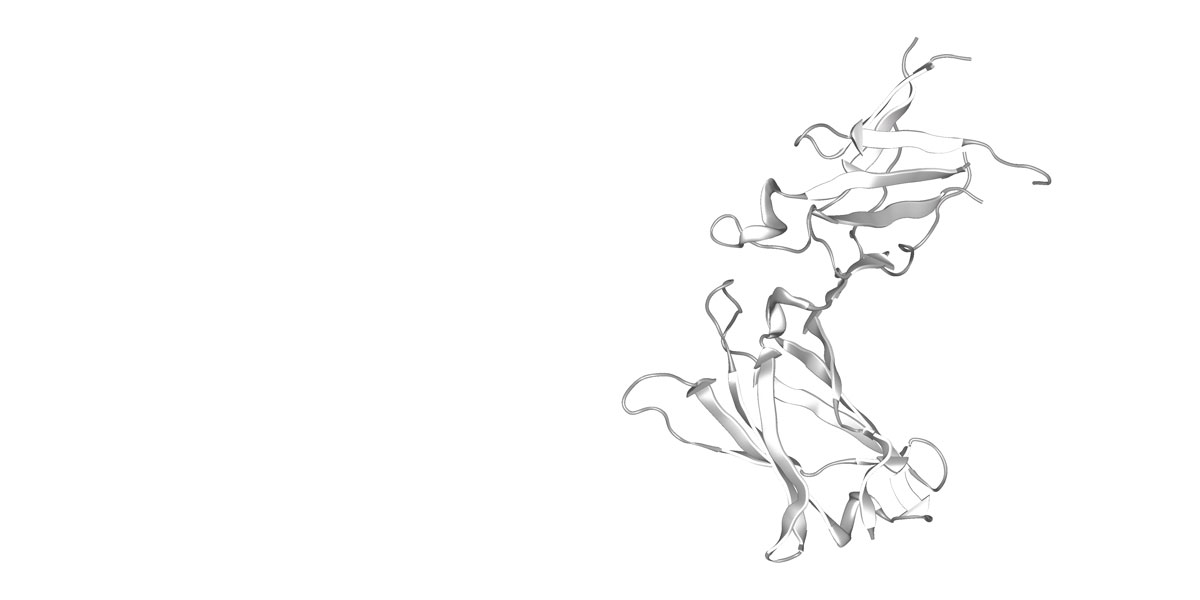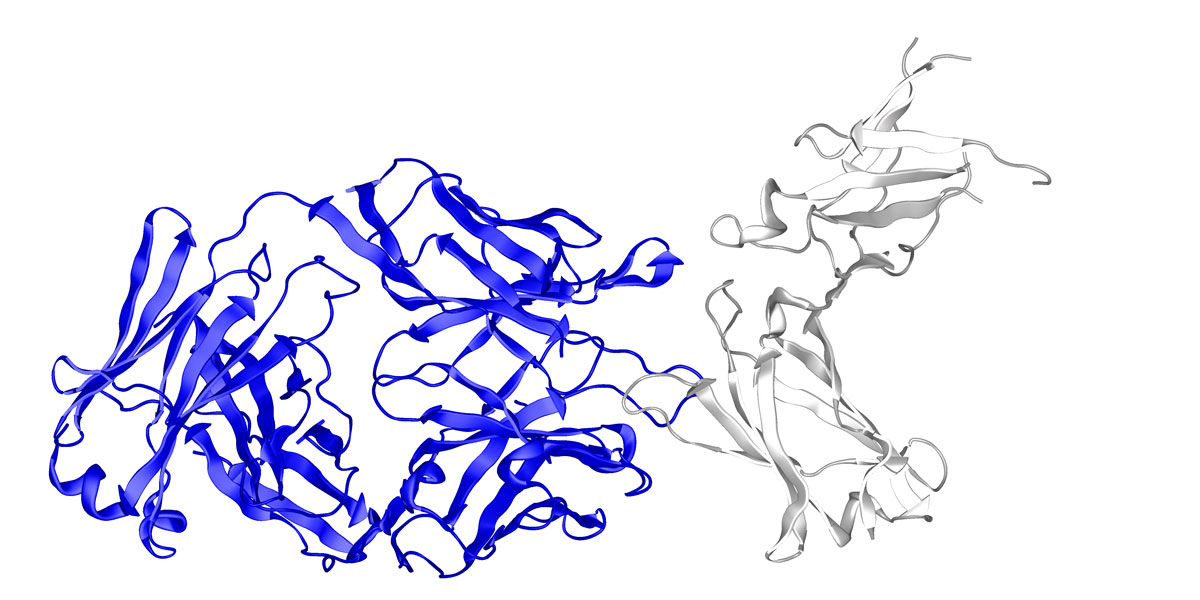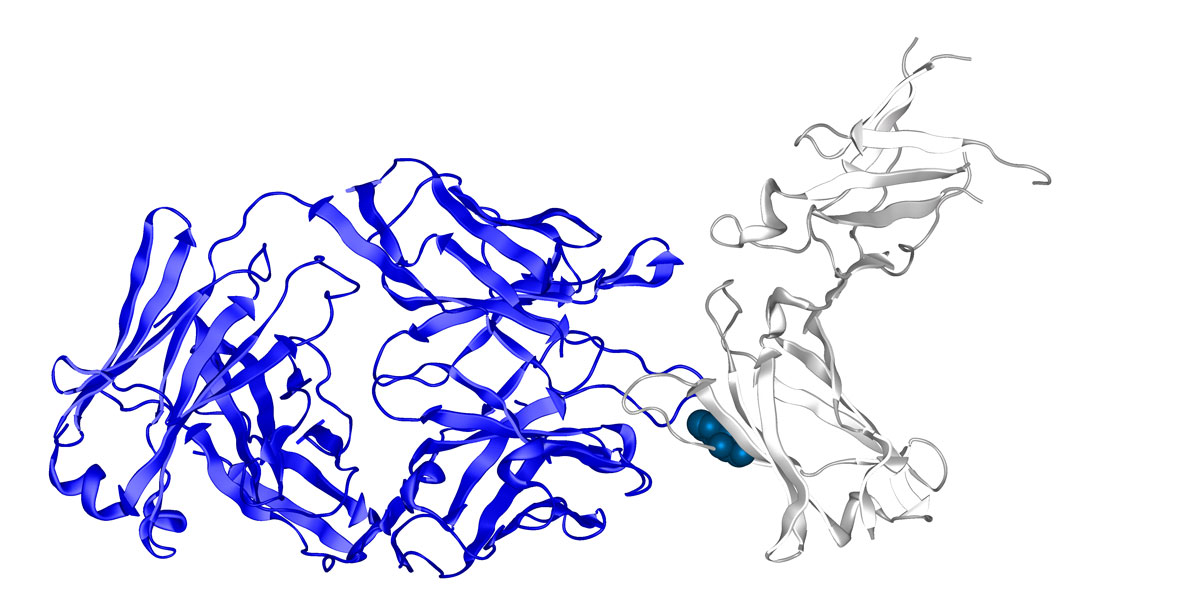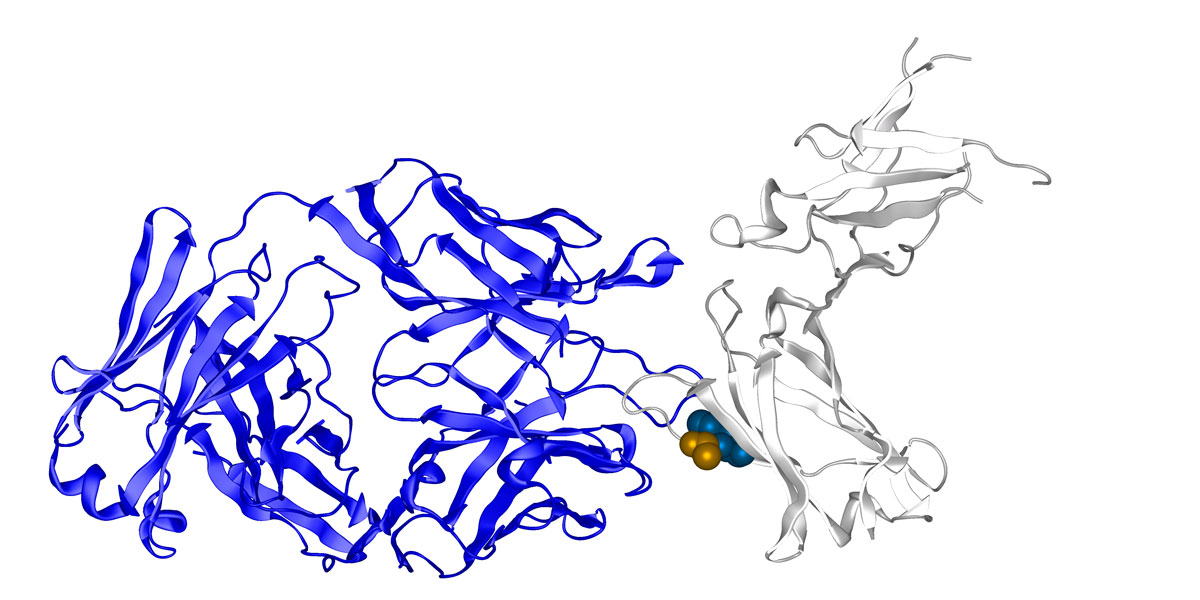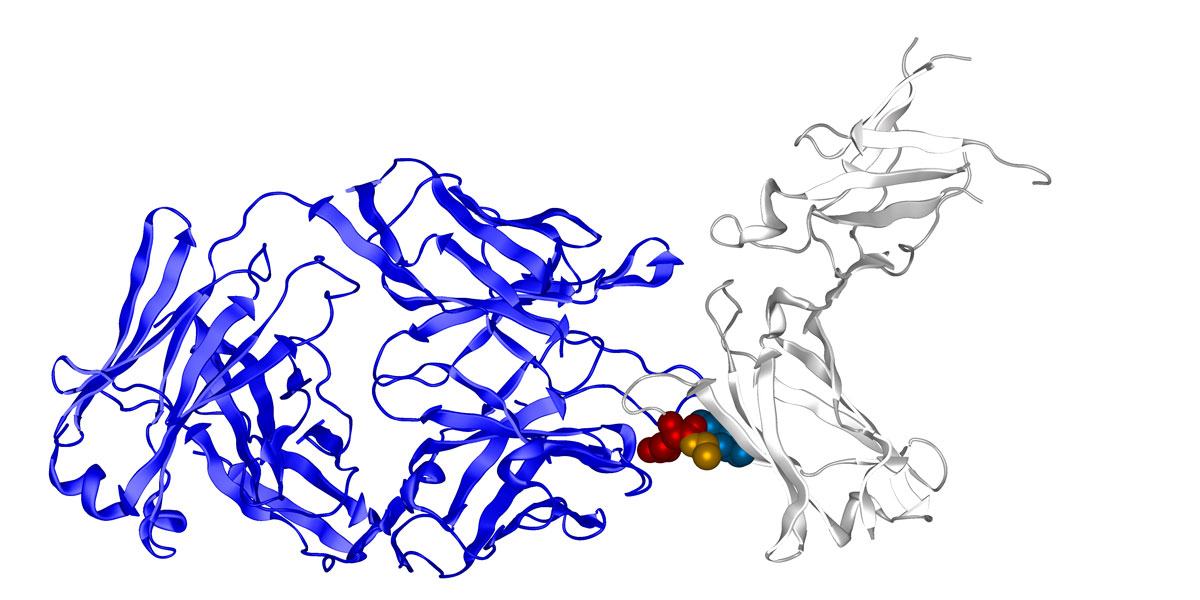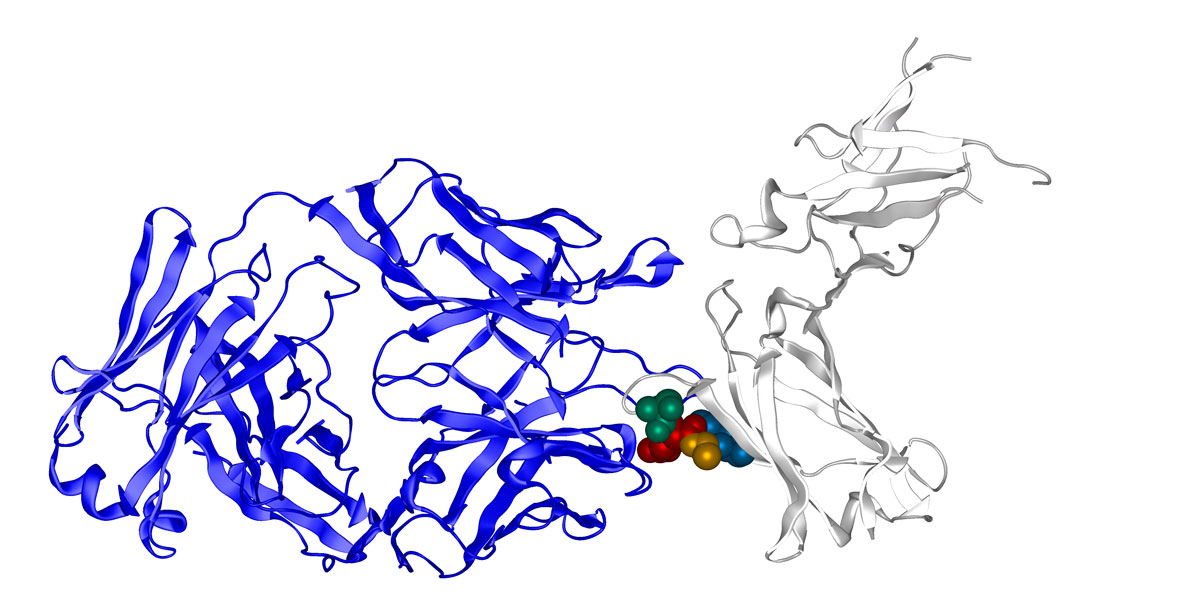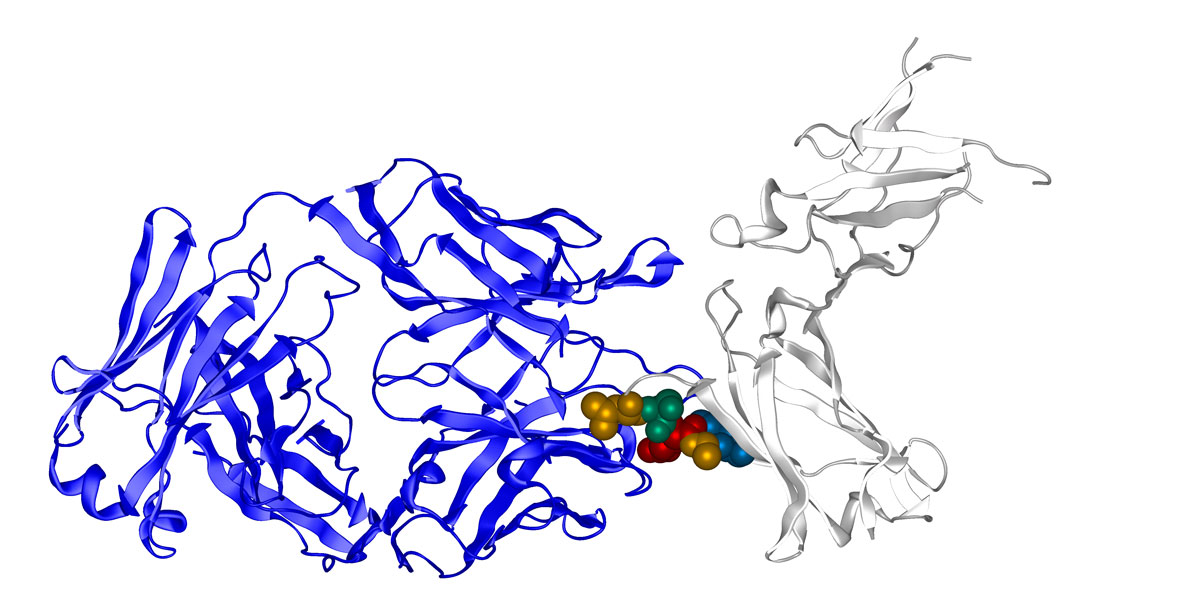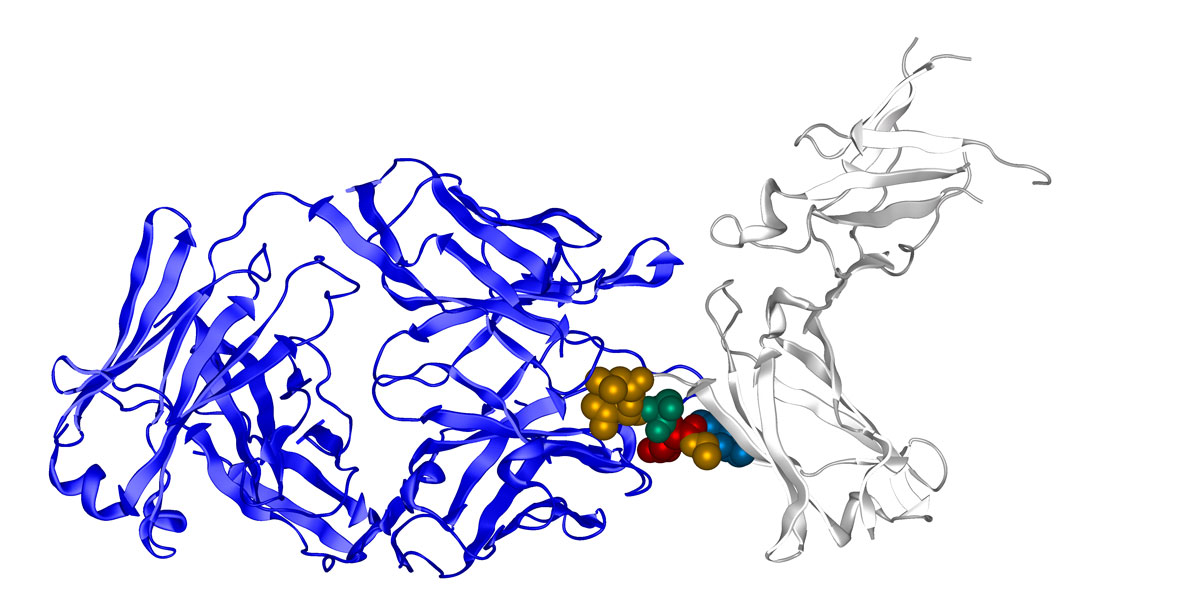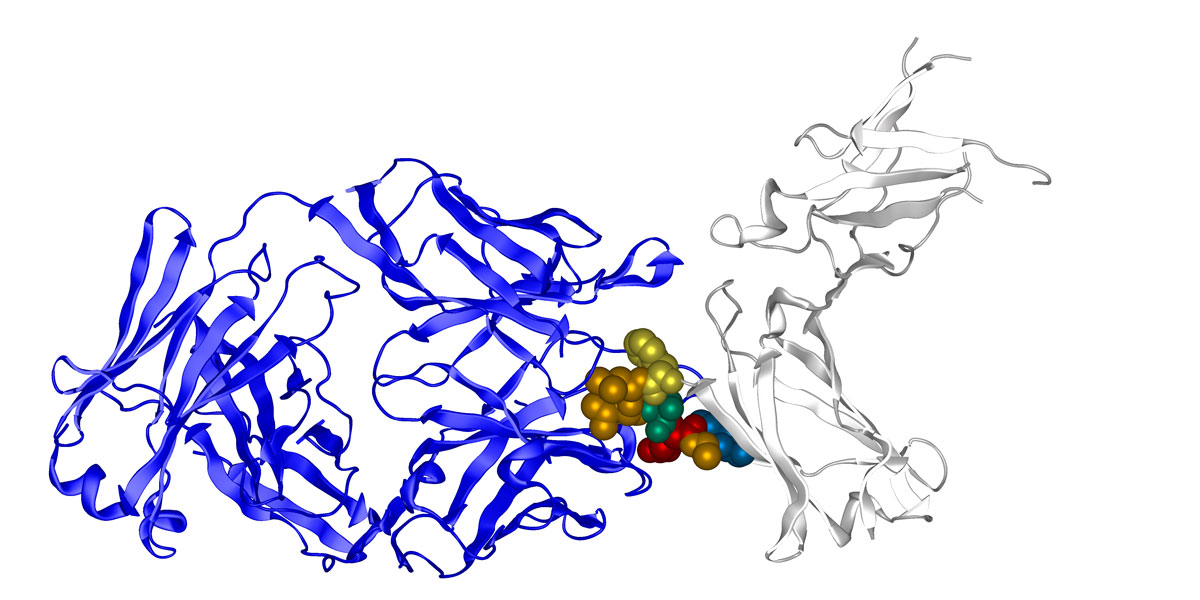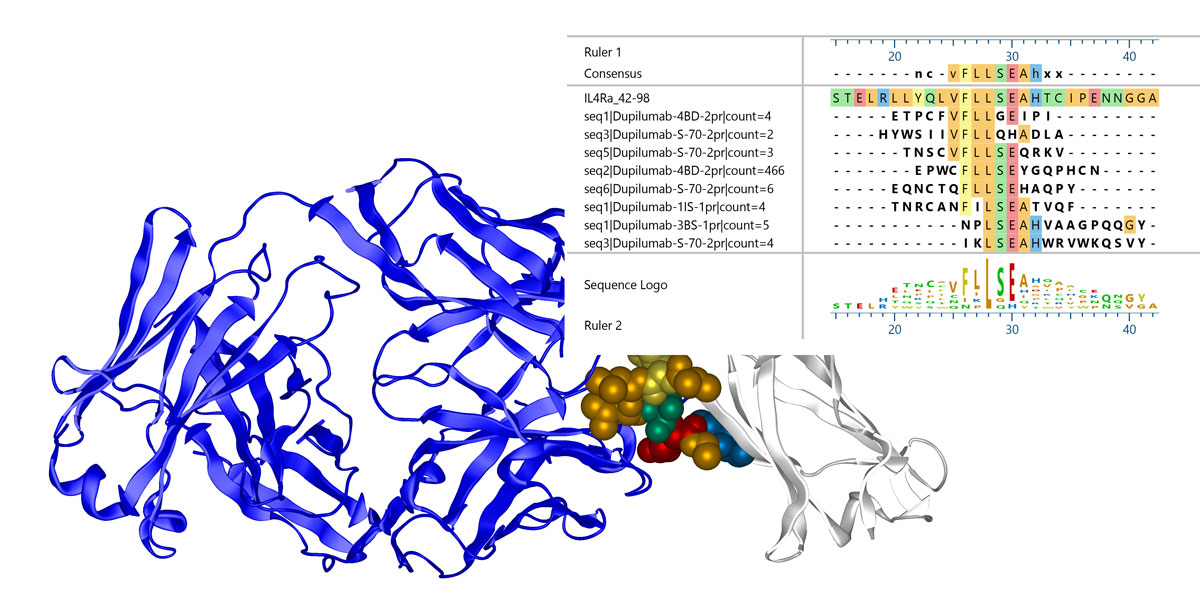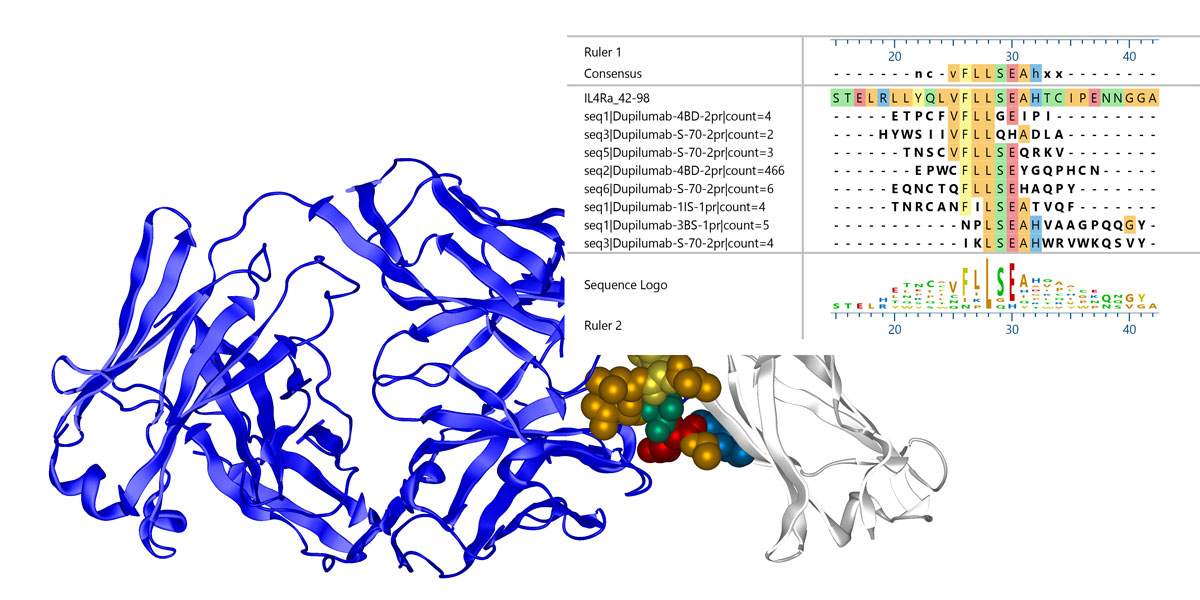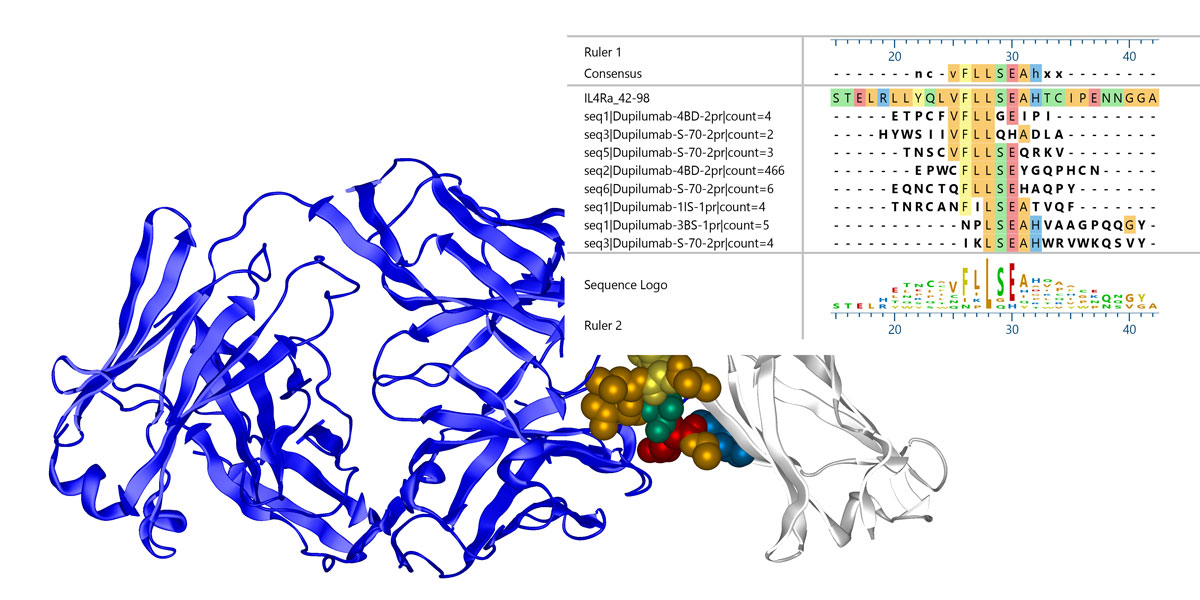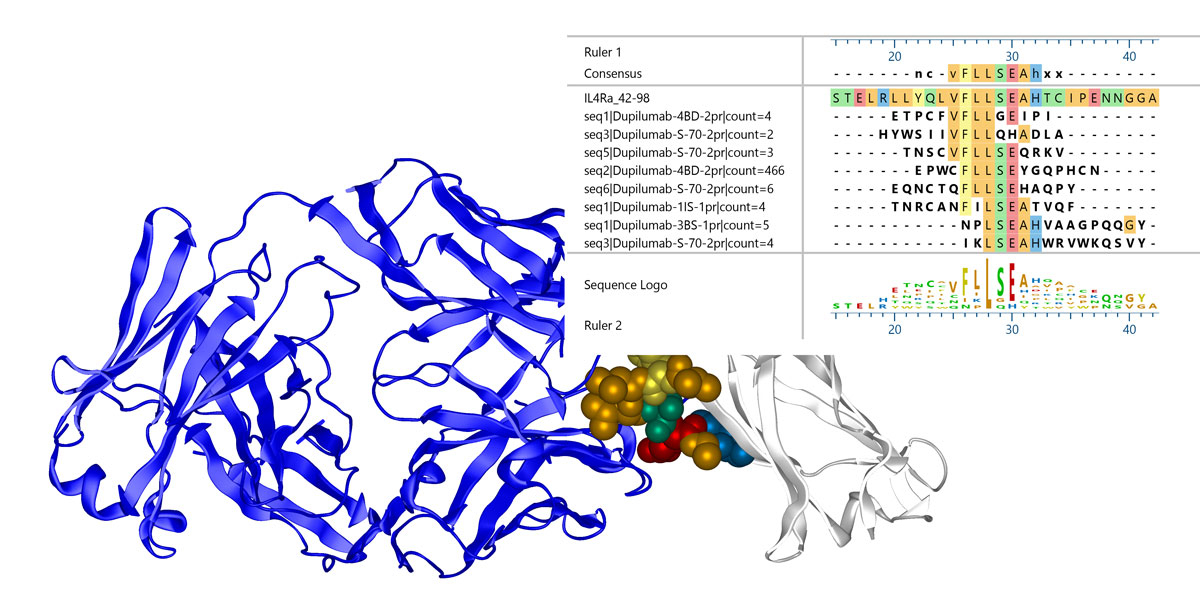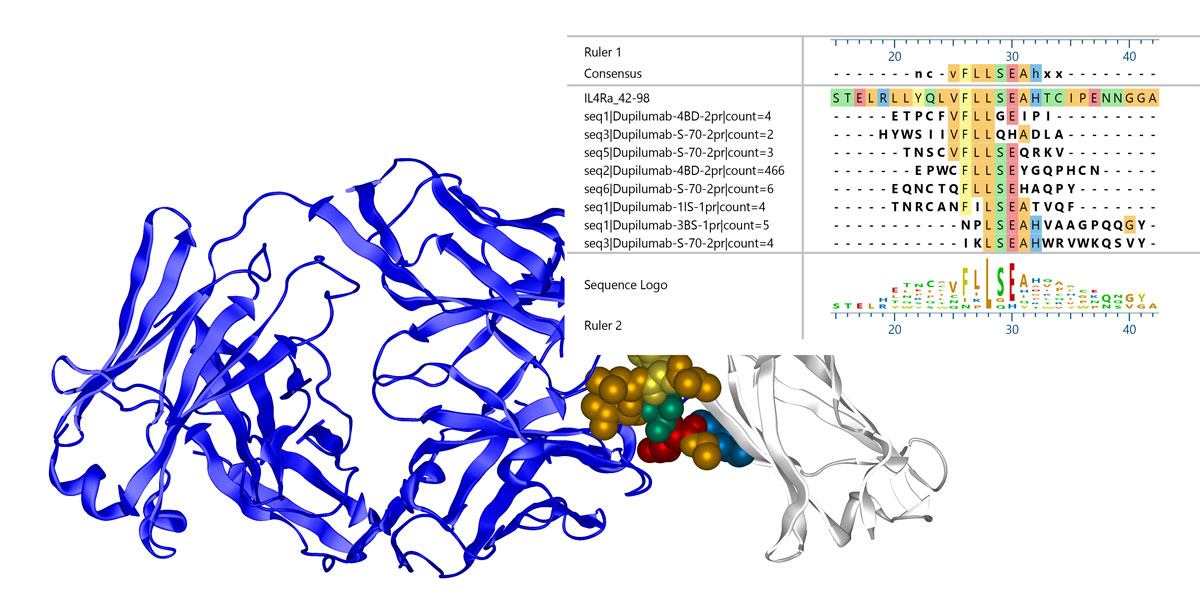 Amino acid resolution epitopes in 3-6 weeks
from only 100 µl serum or 10-20 µg unpurified antibodies!
Latest News
See you at
BioEurope, Nov. 6-8, Munich (meet Dr. Andreas Köpke)
PEGS Europe, Nov 14-16, Lisbon (Poster B042 by Fraunhofer IZI: Epitope Fingerprinting for the Identification of Antigens)

Publications
Publications applying epitopic's technology can be found here.
EPITOPIC presentation

Download a summary of our services and applications